Tokeet Family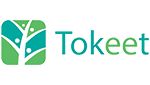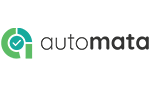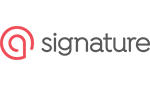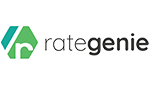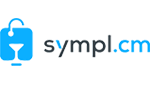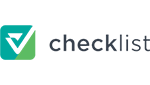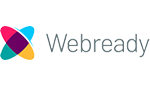 How upsell feature work?
Just 3 simple steps to start upsell in Webready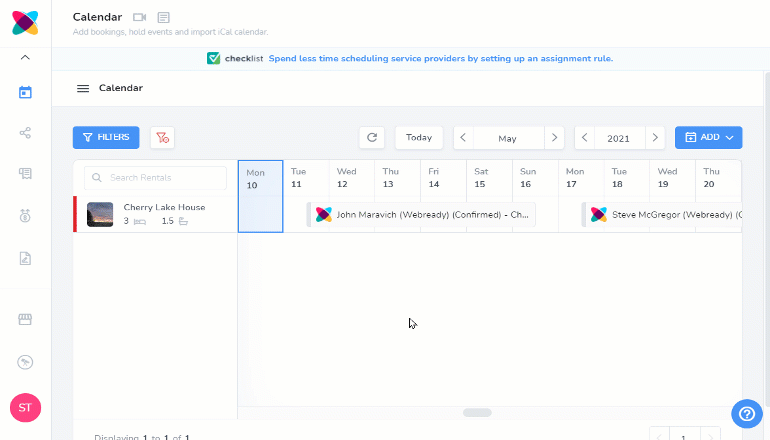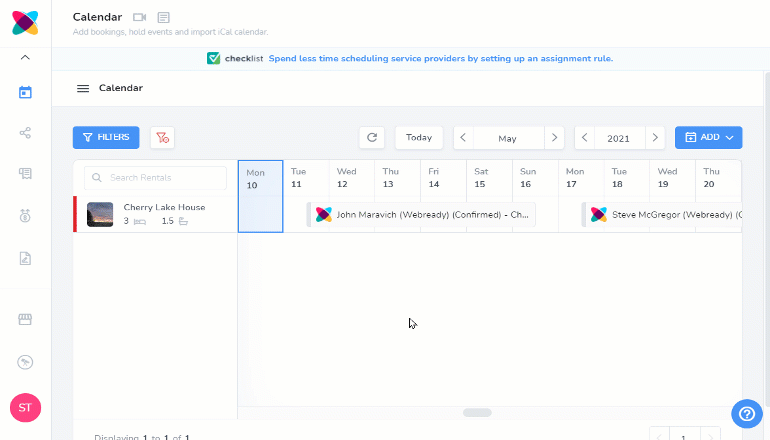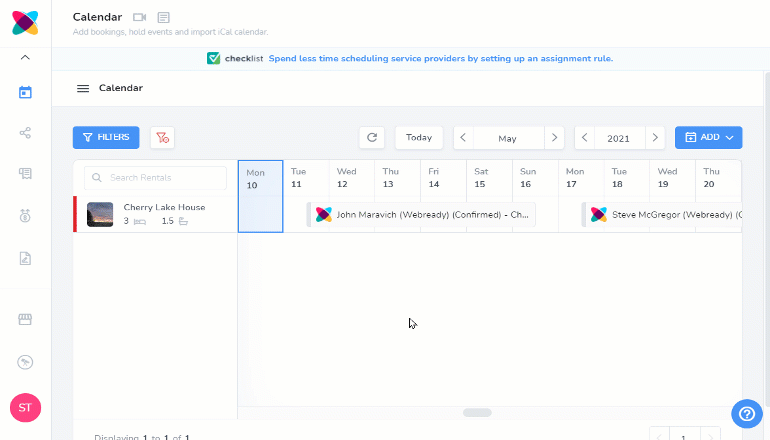 Create your own upsell service, customize and
apply it in seconds!
Pool access

Personal Chef

Spa access

Sightseeing Guide
Babysitting

Pet walking

Personal driver

Rent-a-car
Create upsell now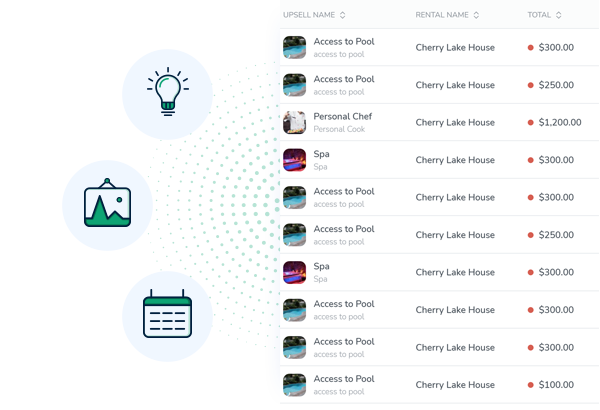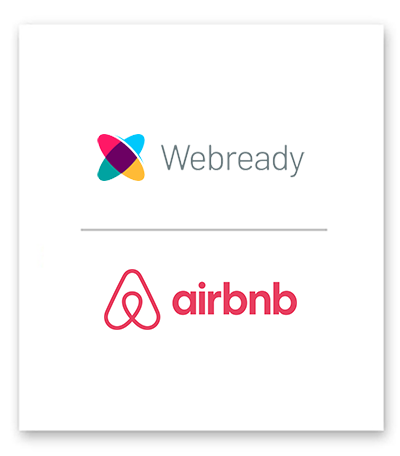 Benefits of upselling
Offering the services that simplify the vacation experience, guests will feel like they are being cared for, resulting in positive reviews and returning clients.
Start today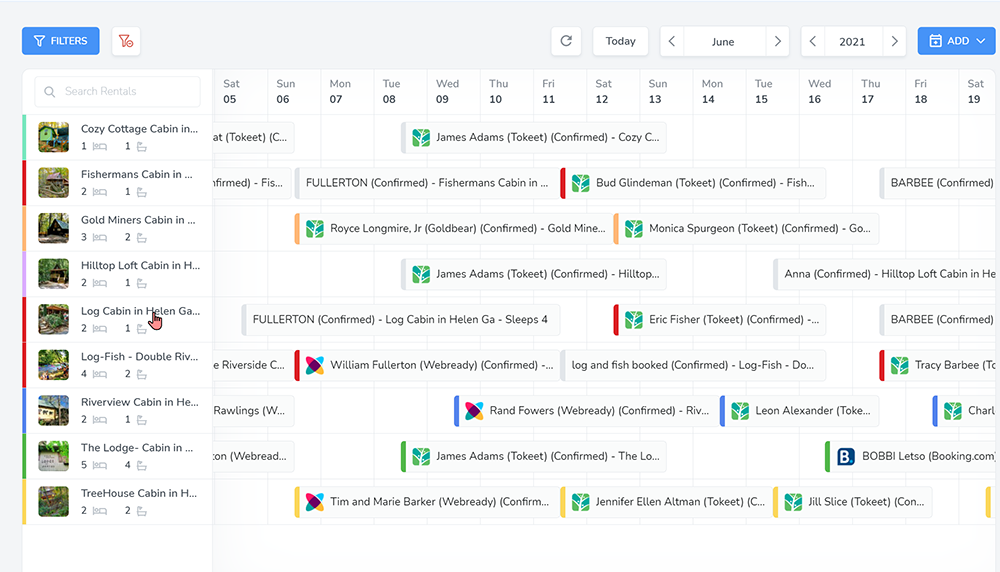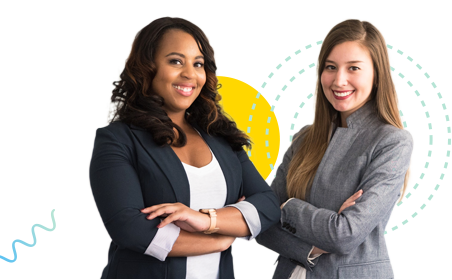 Start upselling with Webready
Increase the profitability of your rentals today with a centralized upsell feature.
Free trial
*no credit card required